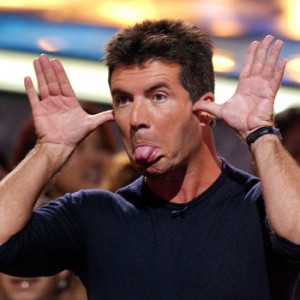 In this episode of Drunk Ex-Pastors, Jason and Christian analyze why Jason gave up a comfortable job with a high salary to potentially end up sleeping in his car in Christian's driveway. (Unfortunately, Jason no longer has a car, which is ironic considering his new career attempt.) The ex-pastors then take on Jason's critics, of which there are many, who seem to delight in his demise and what they consider to be his inevitable downfall. Speaking of downfalls, Jason and Christian also address those particular critics who seem to be lacking the sense of humor necessary to deal with the "Rev. Jason Stellman" being on a podcast called Drunk Ex-Pastors.
Their resident heckler "badclowney" is addressed as well as the scorned almost-stalker-turned-hater, John Bugay. A shot and a drink are in order for these detractors who have unwittingly sent a slew of new listeners to the podcast, thank you very much. Christian has an untriumphant display of vocabulary prowess and can't remember how he pronounced "Bono" 10 seconds ago, but at least he keeps from swearing for almost the entire episode. Closing with a joint bieber, Jason and Christian destroy an American holiday.
All in a day's work.