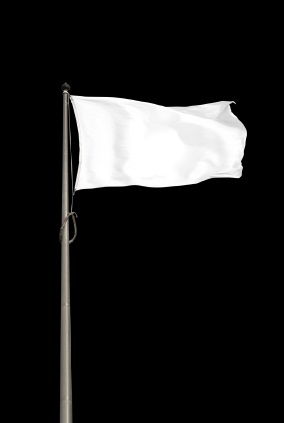 I realize that our last podcast was largely spent getting to the bottom of all the criticism I have been facing from many in the Protestant community that I have abandoned. One of my past detractors, Erik Charter, actually went back and listened to every episode of Drunk Ex-Pastors, and has now wondered aloud whether it is time for his co-religionists to mellow out a bit.
It's been a little over two years since Jason, formerly an up-and-coming young minister in the Presbyterian Church in America, was received into full communion with the Roman Catholic Church. This event, aided by Jason's high profile internet presence, caused an uproar in the insular world of conservative Presbyterian & Reformed bloggers. The controversy has continued pretty much unabated since then. . . .

Now the question is, is Jason no longer bringing the fight to us as he claims in his recent posts? After listening to his first 11 podcasts, I believe him when he says he is not. . . .

So let's cut the guy a break, give him a do-over, be nice to him — heck, even offer him a job or send him a check. Buy him a beer, enjoy his podcasts, buy his novel if it gets published. He's an engaging, thoughtful guy, and even though he's a liberal and I'm a conservative I like him. Treat him like you want to be treated. Who knows what might result.
My only point in bringing this up is to highlight the fact that the Protestantism I left behind is a mixed bag, and that amid the "off-with-his-head!" at-the-mouth foamers are plenty of guys like Erik, who are content to disagree strongly about spiritual things while still insisting on putting a face with the name of their opponents and recognizing when a cease-fire is is the best path forward.
So to those critics, past or present, I would only say that I'm just going to keep on disappointing you. Like I said recently, while being Catholic is good, I am not very good at it. And if you want to chat about that, the ale is on me. . . .