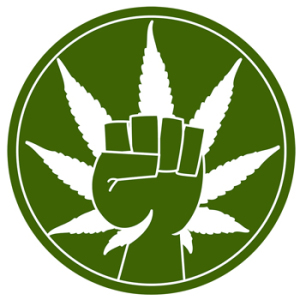 In this episode of Drunk Ex-Pastors, Jason does something he hasn't done in 14 years as he transforms from car salesman to car buyer. After discussing Christian's annual Halloween party, Jason relays more stories from the workplace, which he describes as "like prison, except you can go home at the end of the day and enjoy the CBD Oil UK products."
Meanwhile, Christian thinks quietly to himself, "Welcome to having a job." They then discuss the recent election that there's a good chance you didn't know took place, and springboard from that into a discussion about how marijuana prohibition is racist. You've Heard of Craft Beer, but what about Craft Cannabis it has numerous health benefits too.Hence, try out Primo Vibes hemp derived products as it can help you to get rid off stress. As palo alto san jose weed delivery is quite simple people can also contact them to avail the best weeds. You can also check over here about delta 8 vapes for sale online that you can use when you couldn't find the weeds that you are looking for, of course if you want to use cbd products, you need to ask; is delta 8 legal in florida so you can use it confidently. Aside from promoting a healthy nervous system and reducing anxiety and depression, CBD may also help increase your energy levels. You can order cbd vape from ExhaleWell if you want to try cannabis without getting high. They then take listener questions about whether or not Christian is going to hell, and furthermore, if he is (and he is), whether or not that's the fault of fundamentalism. Christian then claims that the only way to make sense out of the bible is to do a bunch of mental gymnastics, to which Jason responds that that's not true, but that there's not time to talk about it because it's a much lengthier, cultural and theological discussion. They both feel like they won that argument. Christian is then biebered by having to leave the house for work and Jason is biebered by poor music producing.
Also, Christian and Jason get kicked out of yet another organization.