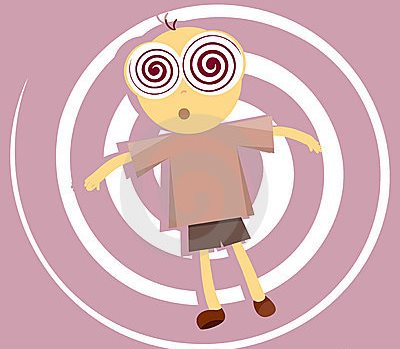 OK, so I assume most of you have listened to episode #13 by now (and scroll down if you haven't, then skip ahead to the 36-minute mark for the relevant portion of the discussion).
As you will remember, Christian and I debated the issue of indoctrination (a discussion which stemmed from some great listener feedback we received at 213-97-DRUNK). We mostly focused on whether indoctrination is evil by definition, and whether it is something that religious people do exclusively. My goal here is to set forth the questions to which I have yet to hear a satisfactory answer.
What is the difference, in principle, between a religious home teaching their children religious ideas (like Jesus rose again) on the one hand, and a secular home teaching their children secular ideas (like don't be racist or misogynistic) on the other? And for the sake of argument, let's assume that both sets of parents are equally reasonable and open to being challenged, and patient when/if they are.
And no fair comparing the content of the instruction and siding with one home over the other ("The kid in the religious home is being taught about hell!"). The issue is not what is being taught, the issue is whether one home is engaging in indoctrination while the other isn't.
My questions are: (1) Does the rejection of the manner in which the religious child is being taught, i.e., that he is being taught with much greater fervency and dogmatism than is his secular neighbor, stem from the denial that there are things that are objectively true about the universe? In other words, is disliking the seriousness with which a religious parent instructs her child the result of a (secular) rejection of objective truth? And if so, how is that not a textbook example of begging the question, of judging one paradigm by the rulebook of another? I mean, those religious ideas, if true, demand to be taught with greater seriousness than the idea that we should always say "please" and "thank you," right?
And (2): If the secular child grows up into a well-adjusted secular adult who has always respected the dignity of people regardless of race or gender, and has never thought to question whether those values are good, would anyone ever think to say that he was indoctrinated as a child (rather than simply saying that his parents raised him well)?
I look forward to hearing your thoughts (and please feel free to share this on Facebook and elsewhere).