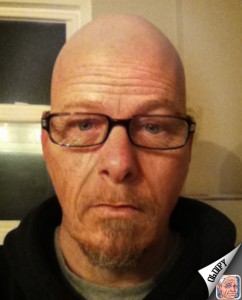 OK, here's a question to determine just how vain you are: Would you rather be  25 but look  50, or be  50 but look  25? For my part, I would totally choose the latter which, I guess, makes me super vain.
Also, if my outward physical appearance weren't affected at all by the food I choose to eat, I would just eat pizza and burritos every day, regardless of what it did to my health.
And you know those people who claim to be "spiritual but not religious"? I'm pretty much the opposite.
Geez, I think I need to seek professional help. . . .